K12 INSTRUCTION
This area of education has a dominance over the conventional educational systems as it puts more weight on thinking and reaching own self-explanatory conclusions.
ADVANCED CURRICULA
Our staff comes from a variety of countries and continents,  such as the Americas, Asia, Africa and Europe, giving us a global, cultural perspective.
CERTIFIED INSTRUCTORS
We have over 30+ years of collective public and private school experience and understand the landscape of whats expected and whats possible in different arenas.
INDUSTRY PROFESSIONALS
With over 70+ years of collective industry experience, STEAM Teams works with experts in each course to deliver up to date and cutting edge material.
What We Offer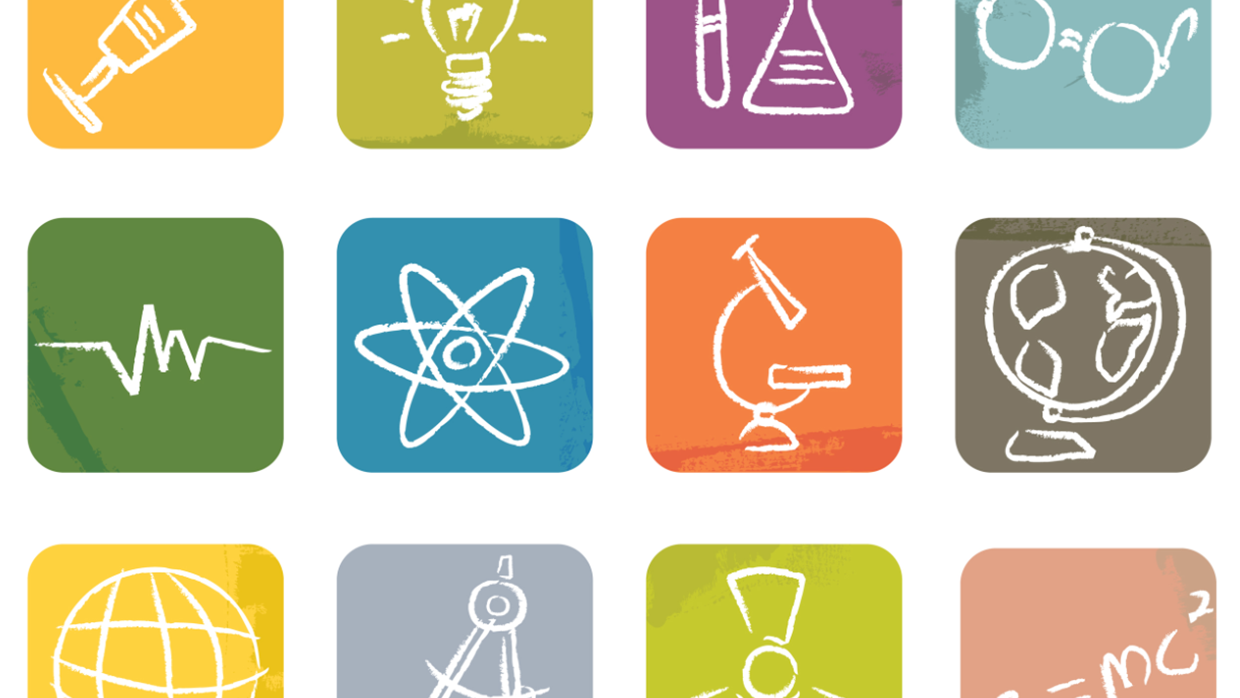 In-school Electives
We provide in school STEM based curriculum development during regular school hours.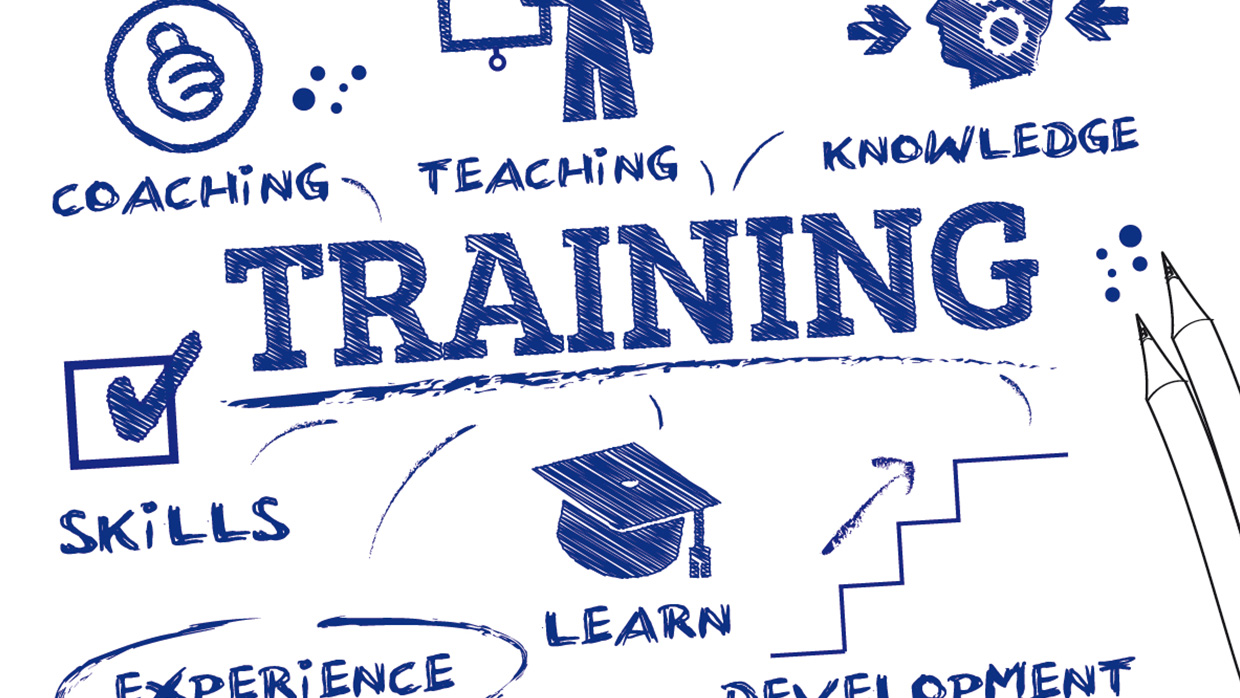 Afterschool Programs
We work with schools and educational organizations.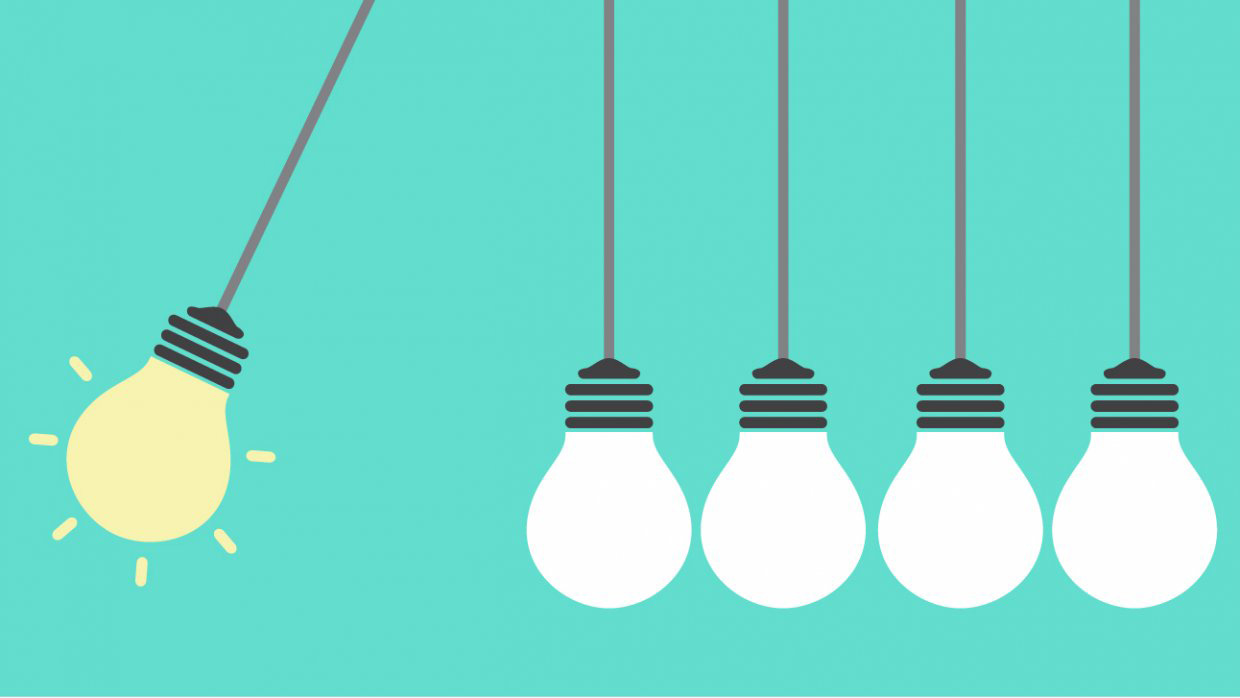 Workshops
We work with partner organizations to provide enjoyable learning experiences.
YOU CAN LEARN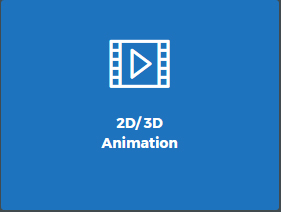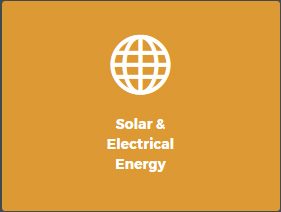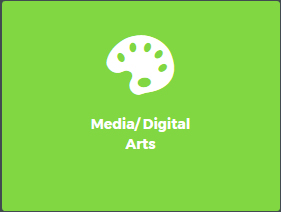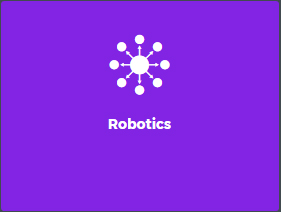 Latest News
1st Annual D.A.T.E CTAE Showcase Recap
The first ever Dekalb Academy CTAE Showcase was on full view for the public last week, as the school partnered with STEAM Teams to produce a first class affair to showcase the CTAE department and STEAM Teams course work. The event, held in the school's gym on December 5th, displayed the future of CTAE and […]
Philmore Academy Partners with STEAM Teams
Philmore Academy, headed by Dr. Sherrie Raymore, has partnered with STEAM Teams to bring Digital Media and Film courses to the school's middle school students. The curriculum will focus on an introduction to the many facets of Digital Media with a focus on film production work pipeline and photography. The students will have a major […]
D.A.T.E drops STEAM song 'Never Give' Up featuring King Imprint & DPKOM
Dekalb Academy of Technology & Environment drops its newly released video NEVER GIVE UP, presented by STEAM Teams partners Universal Phoenix Group and Digital Dance Culture. The video includes a plethora of visuals from the STEM school along with some special featured dancers, King Imprint and Daniel Price. D.A.T.E. is committed to not only excellence […]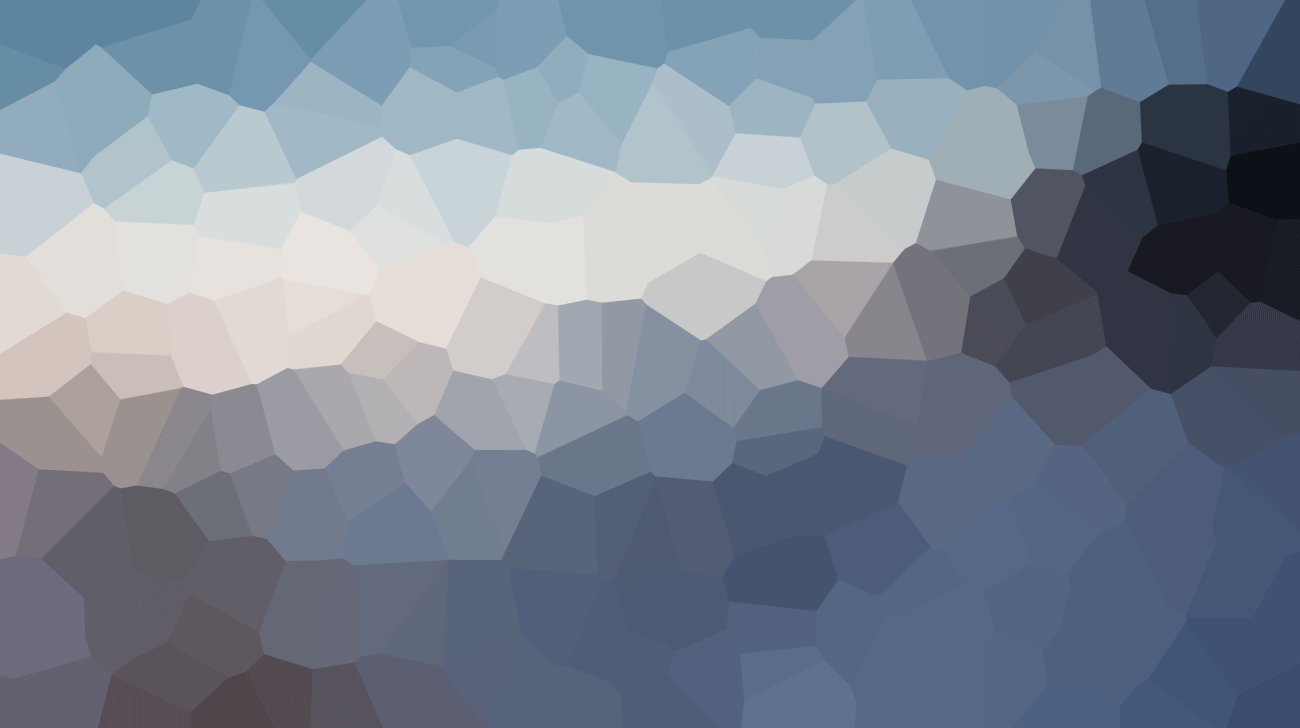 Dr. Maury Wills
CEO, Dekalb Academy of Technology & Environment
STEAM TEAMS provides our students with electrifying , engaging, hands on experiences and activities that will promote applicable real world applications. Our students are motivated, and encouraged, ten times over, with what STEAM TEAMS is able to offer and deliver.
STAY TUNED

WITH US

Subscribe now and receive weekly newsletter with educational materials, new courses, interesting posts, popular books and much more!