K12 INSTRUCTION
This area of education has a dominance over the conventional educational systems as it puts more weight on thinking and reaching own self-explanatory conclusions.
ADVANCED CURRICULA
Our staff comes from a variety of countries and continents,  such as the Americas, Asia, Africa and Europe, giving us a global, cultural perspective.
CERTIFIED INSTRUCTORS
We have over 30+ years of collective public and private school experience and understand the landscape of whats expected and whats possible in different arenas.
INDUSTRY PROFESSIONALS
With over 70+ years of collective industry experience, STEAM Teams works with experts in each course to deliver up to date and cutting edge material.
What We Offer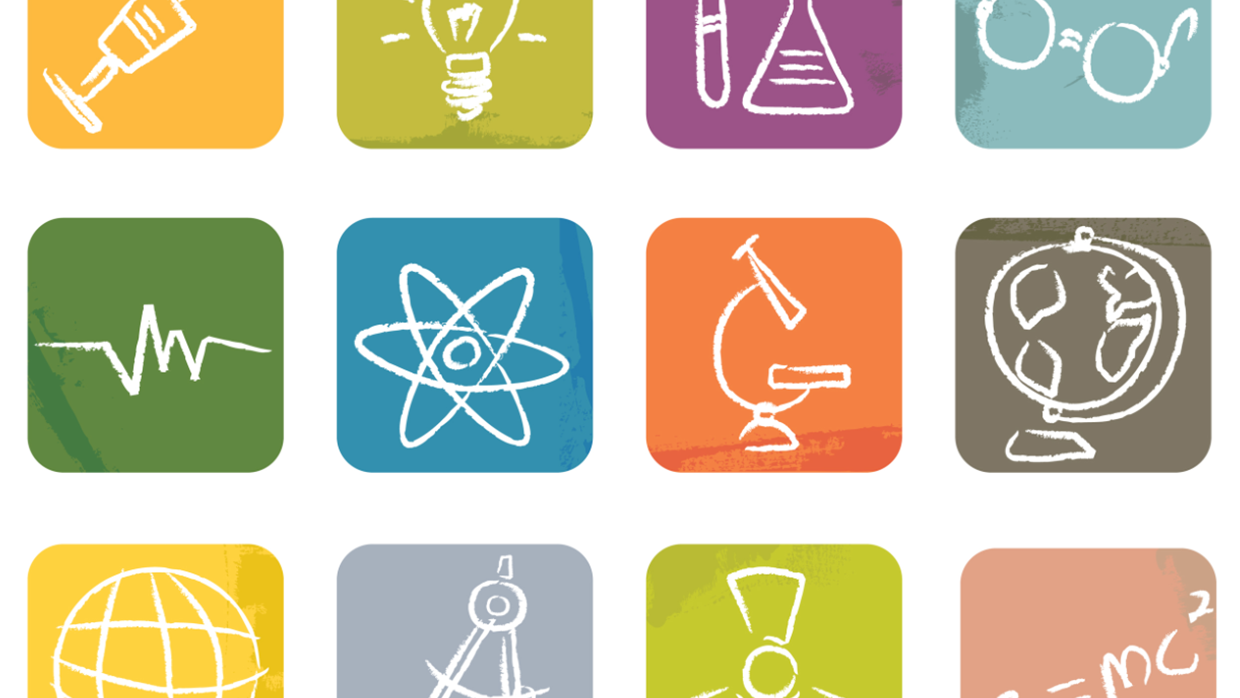 In-school Electives
We provide in school STEM based curriculum development during regular school hours.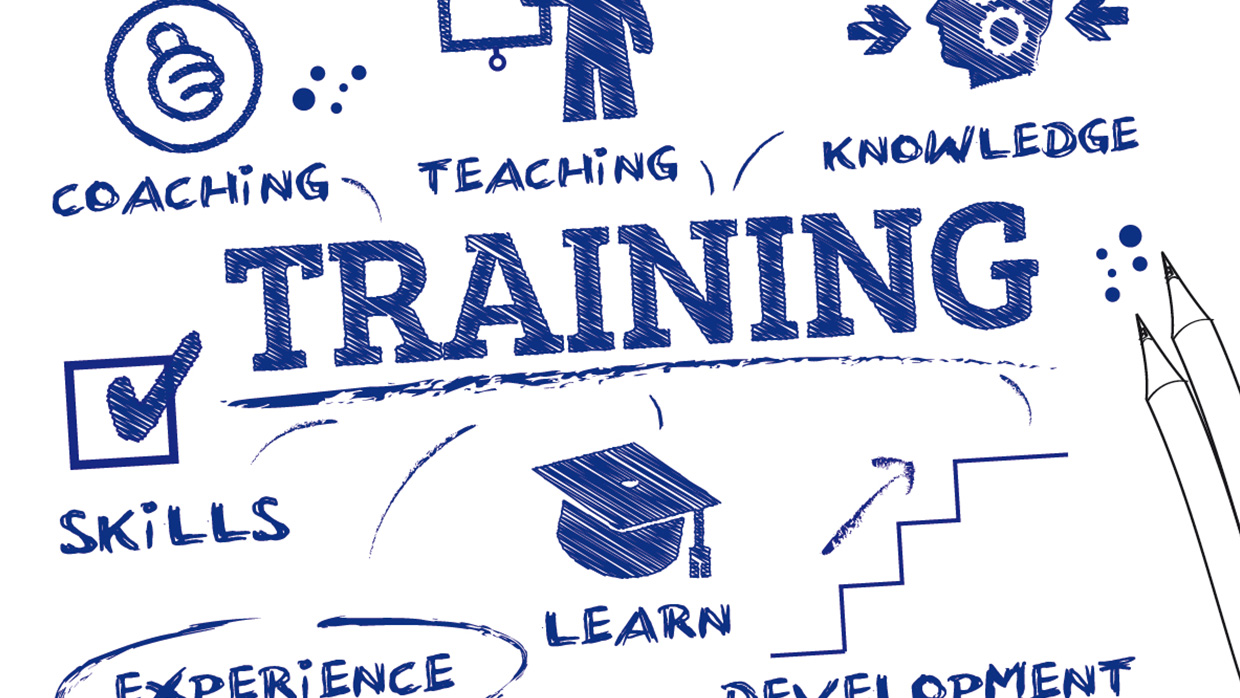 Afterschool Programs
We work with schools and educational organizations.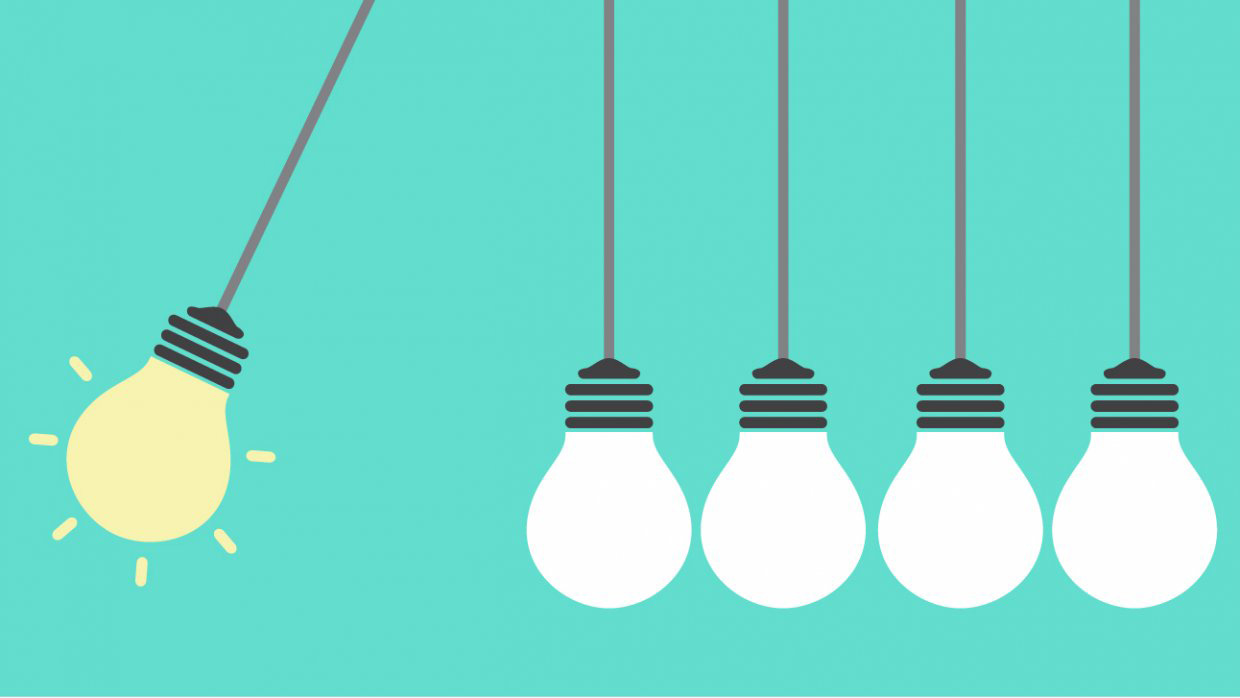 Workshops
We work with partner organizations to provide enjoyable learning experiences.
YOU CAN LEARN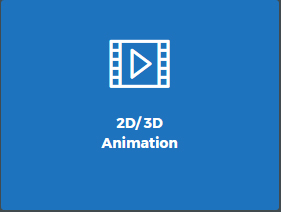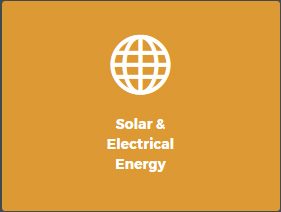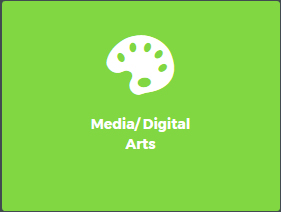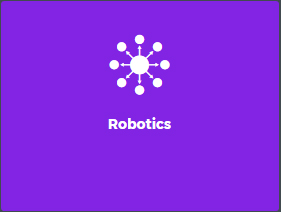 Latest News
STEAM TEAMS WINS REGIONAL ROBOTICS COMPETITION
STEAM Teams Robotics has won the regional FLL (First Lego League) competition, bringing together students from Dekalb Academy of Technology & Environment and Unity Church to form Team UniDate.
STEAM TEAMS PARTNERS WITH NSBE
STEAM Teams has partnered with the National Society of Black Engineers to establish a NSBE Jr. District Wide program at Dekalb Academy of Technology & Environment Charter School. Participants will be a part of hands on #STEM projects with #NSBE Engineers! Program starts 9/29 and is available to all students in metro Atlanta in grades 3-12. Program runs through […]
STEAM TEAMS ROLLS OUT CTAE AT DATE
STEAM Teams and Dekalb Academy of Technology & Environment have come to terms to roll out a full year's worth of CTAE (Career Technical & Agricultural Education) as part of DATE's career path for Middle Schoolers. This includes 3D Animation, Digital Media and Solar Energy. For Elementary, STEAM Teams is tasked with providing Robotics Instruction […]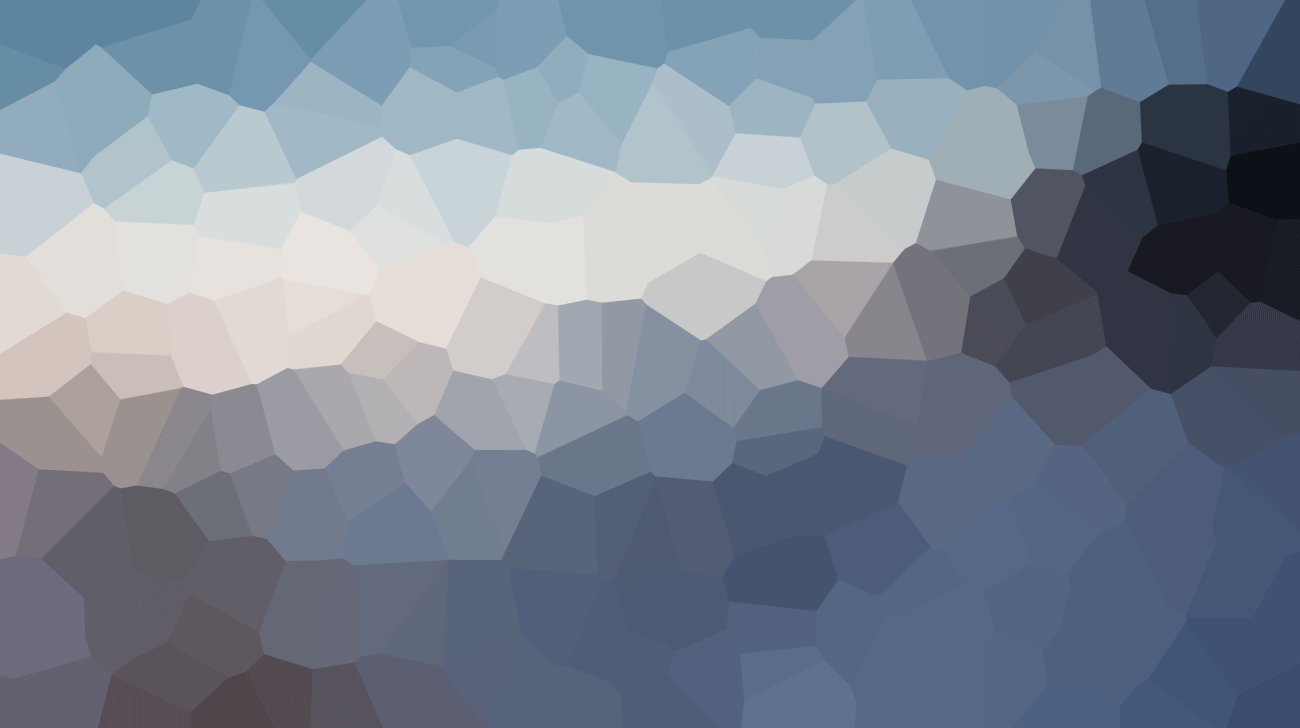 Dr. Maury Wills
CEO, Dekalb Academy of Technology & Environment
STEAM TEAMS provides our students with electrifying , engaging, hands on experiences and activities that will promote applicable real world applications. Our students are motivated, and encouraged, ten times over, with what STEAM TEAMS is able to offer and deliver.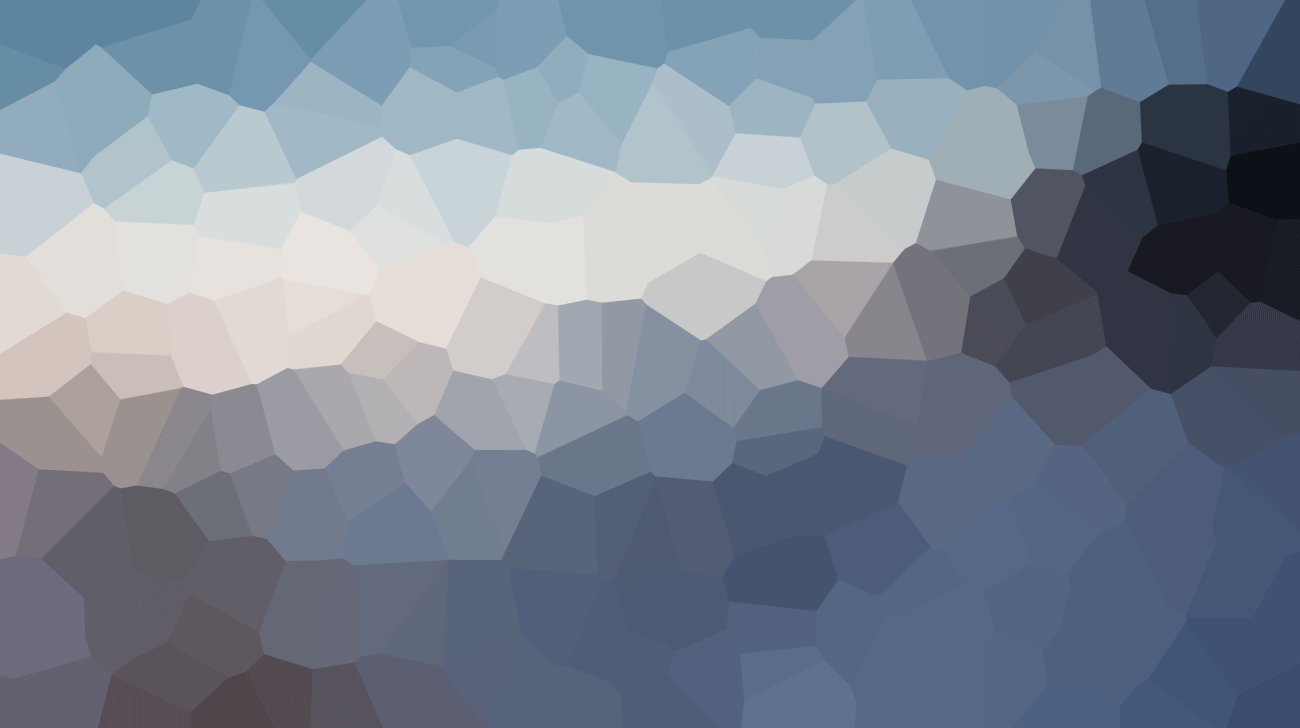 The MBA course has given me the confidence to move ahead in my career. It gave me the opportunity to step back and reflect on what I do, how well I do it and where I can improve together with the toolkit to progress.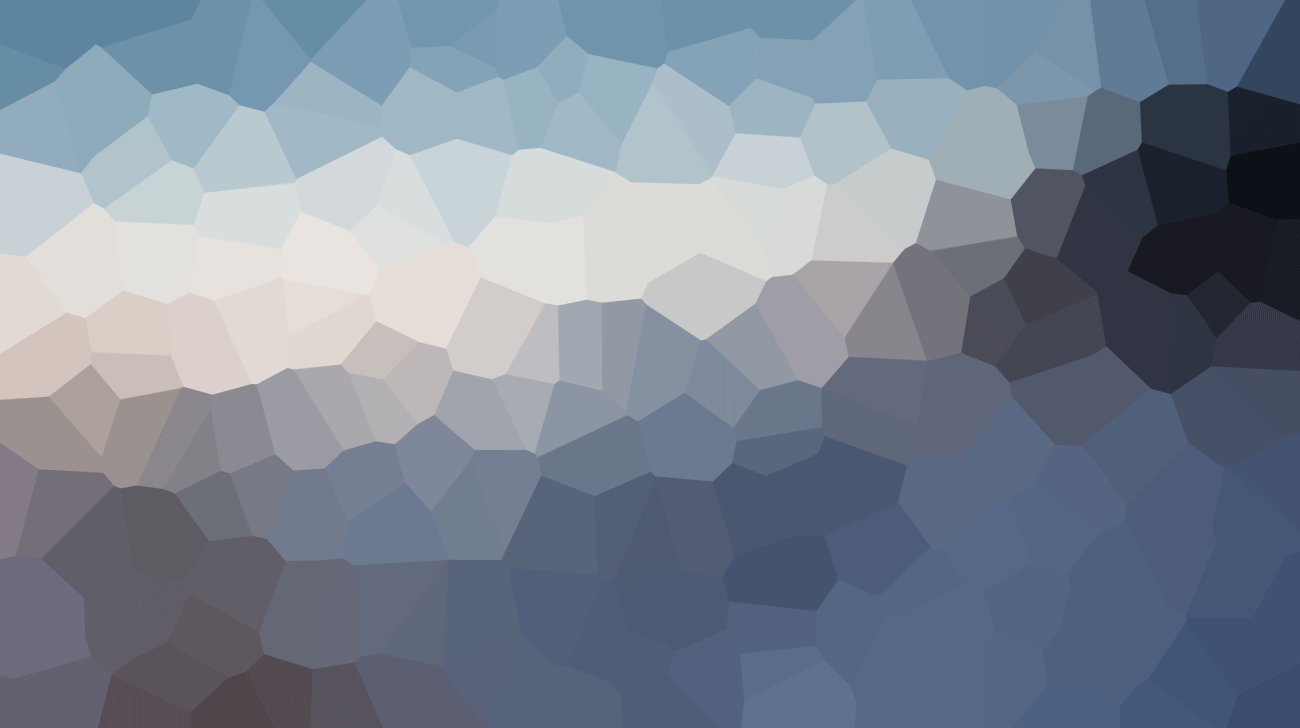 I couldn't imagine myself settling down so quickly in the "Masterstudy" Educational Center without the knowledge and experience that I gained through the Foundation Program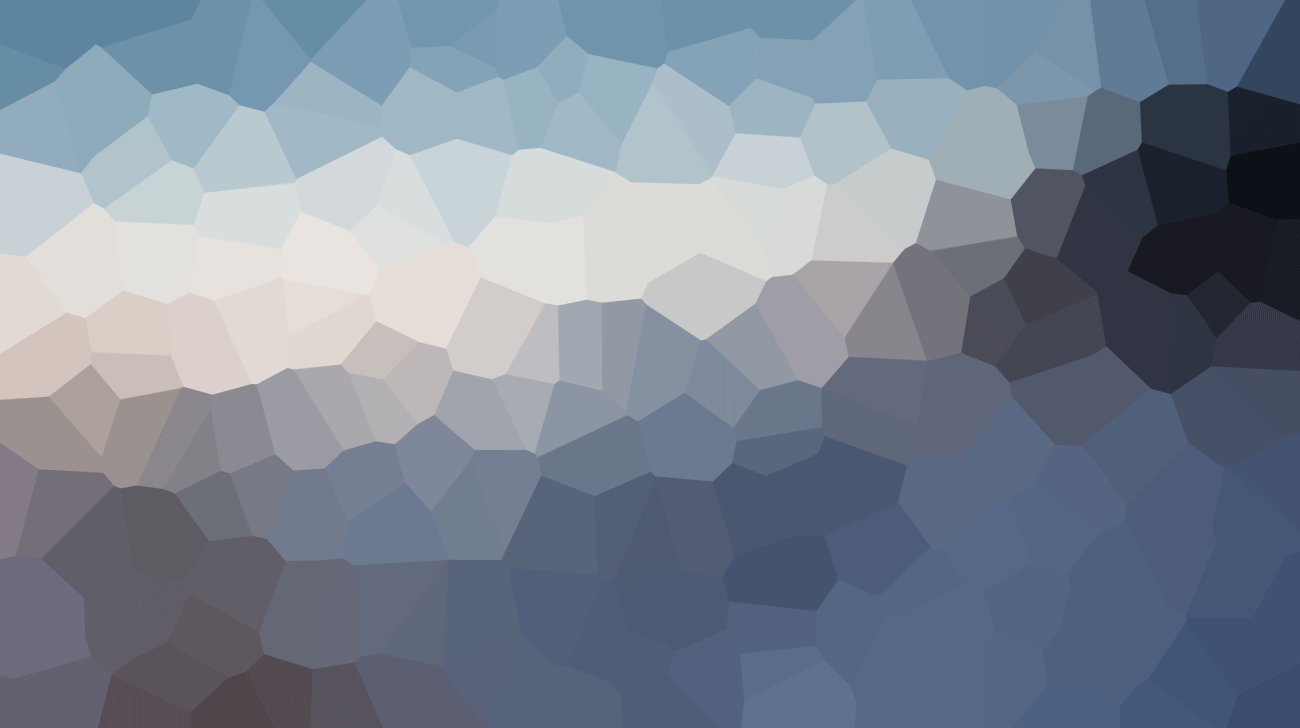 Roberta Theon
CEO, Techtonic Inc.
When I commenced the programme, I gave myself one year to challenge my thinking, change my outlook and choose my next step. This could not have been achieved without the remarkable opportunities and strategic tools afforded to me.
STAY TUNED

WITH US

Subscribe now and receive weekly newsletter with educational materials, new courses, interesting posts, popular books and much more!