K12 INSTRUCTION
This area of education has a dominance over the conventional educational systems as it puts more weight on thinking and reaching own self-explanatory conclusions.
ADVANCED CURRICULA
Our staff comes from a variety of countries and continents,  such as the Americas, Asia, Africa and Europe, giving us a global, cultural perspective.
CERTIFIED INSTRUCTORS
We have over 30+ years of collective public and private school experience and understand the landscape of whats expected and whats possible in different arenas.
INDUSTRY PROFESSIONALS
With over 70+ years of collective industry experience, STEAM Teams works with experts in each course to deliver up to date and cutting edge material.
What We Offer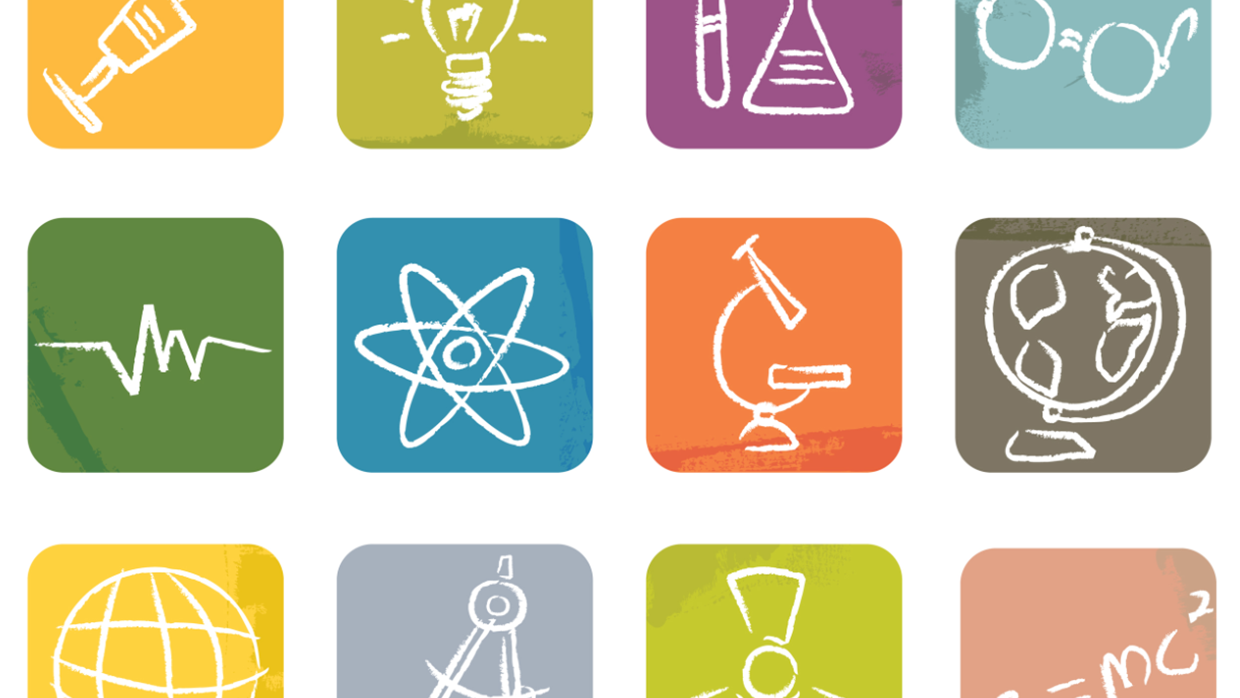 In-school Electives
We provide in school STEM based curriculum development during regular school hours.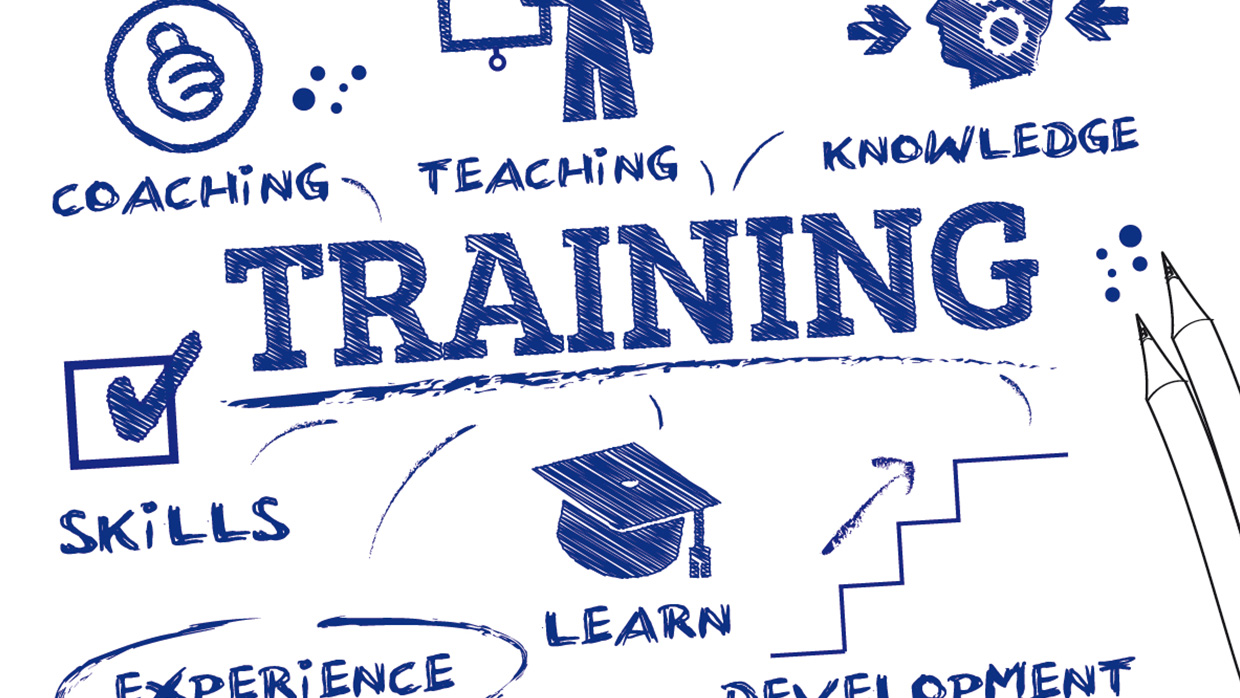 Afterschool Programs
We work with schools and educational organizations.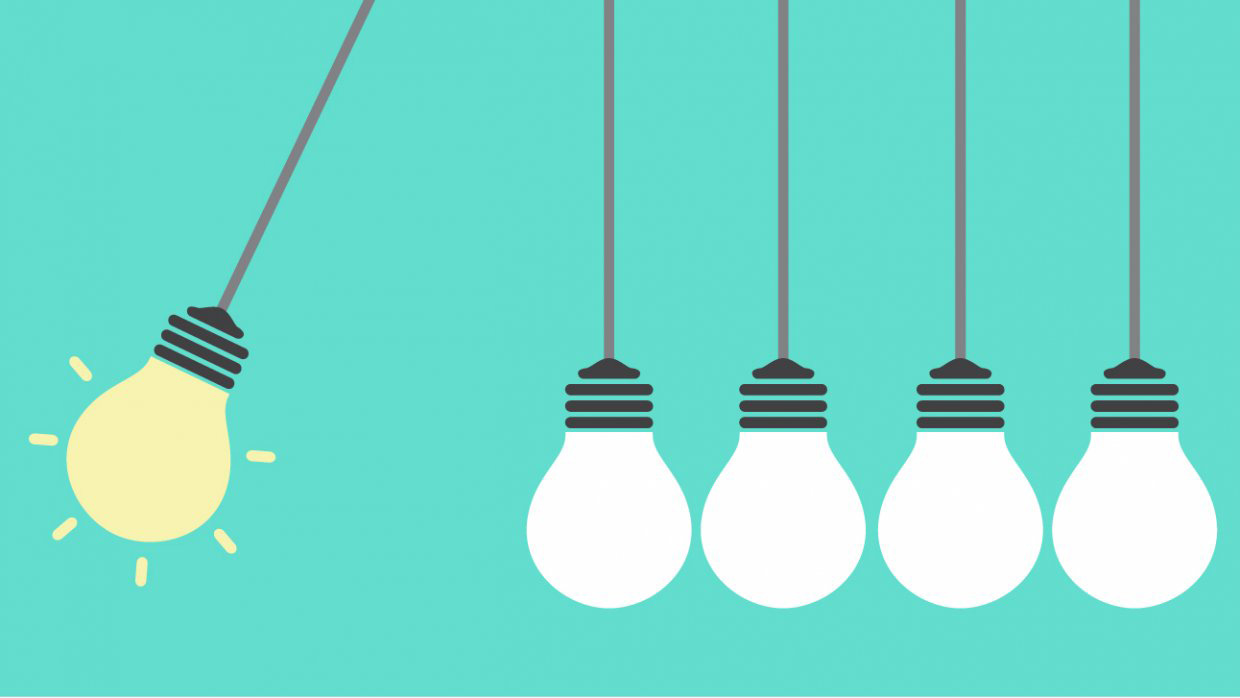 Workshops
We work with partner organizations to provide enjoyable learning experiences.
YOU CAN LEARN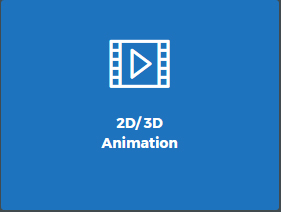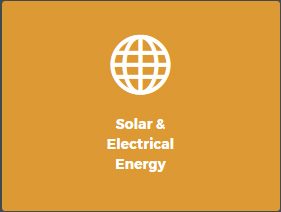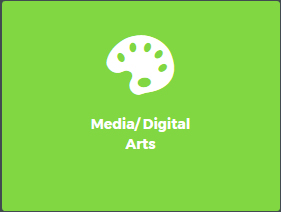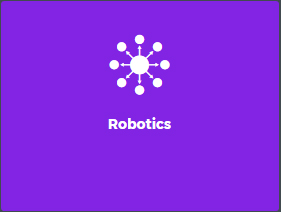 Latest News
Drones Return to D.A.T.E., Aviation Course Coming
As schools opened this Fall, so did new and old opportunities to bring back Drones courses to the CTAE menu at Dekalb Agriculture, Tech & Environment Inc., Charter School. In addition to this, plans to launch a new Aviation course will add another notch of high tech firsts for D.A.T.E., which was recently named one […]
CTAE SHOWCASE LAUNCHES NEW SITE FOR 2ND ANNUAL EVENT
The 2nd Annual CTAE Showcase has transformed to provide a Virtual experience in light of the restrictions due to COVID season. The showcase will be open to all CTAE students in 5-8th grade who participate in the Career Pathway courses with STEAM Teams. This includes Animation for the 7-8th graders and Film and Photography (Digital […]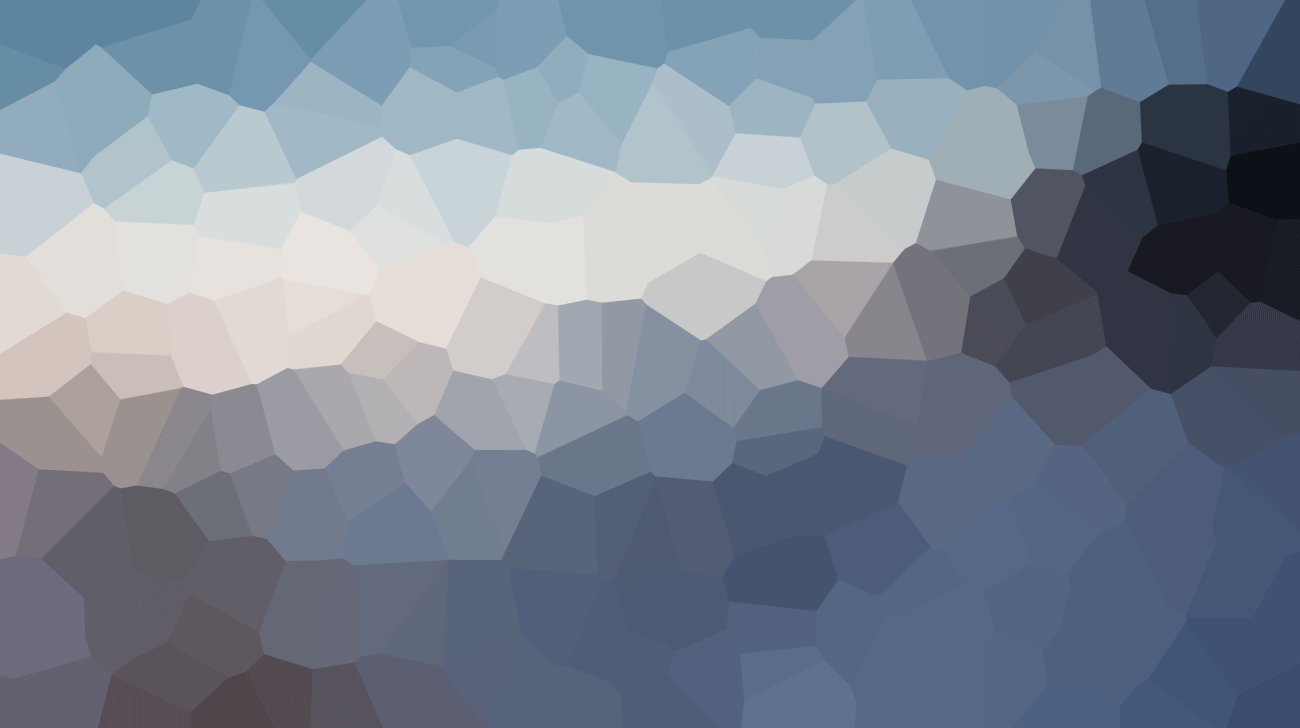 Dr. Maury Wills
CEO, Dekalb Academy of Technology & Environment
STEAM TEAMS provides our students with electrifying , engaging, hands on experiences and activities that will promote applicable real world applications. Our students are motivated, and encouraged, ten times over, with what STEAM TEAMS is able to offer and deliver.
STAY TUNED

WITH US

Subscribe now and receive weekly newsletter with educational materials, new courses, interesting posts, popular books and much more!