2020: ENTER DRONES & GREEN CARS
January 20, 2020

Posted by:

steamteams_e4i704

Category:

News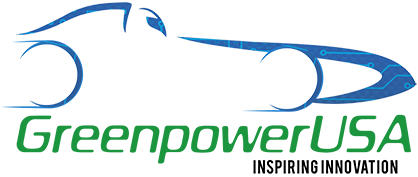 STEAM Teams is super excited to start two new programs for the 2020 Spring Semester at D.A.T.E Academy including Drones and Green Cars. Both new programs have an appeal and promise for exciting hands on activities and engaging curricula.
The new drones class will see students learn not only the fundamentals and operational skills to fly, but will also go in depth into the history, utility and evolving job market and future opportunities involving drones. Students will also have the opportunity to build drones and learn how to fly remotely from laptops or other devices.
The GreenPower USA course, is another exciting development on the D.A.T.E campus. A dedicated crew of 5th graders are pioneering the Green Power cars, building what will soon be totally functional race car from scratch. The students are receiving mechanical, engineering and automotive skills in this fun class. They will assemble two different model cars throughout the semester and will complete a series of demonstrations to show their competence. We are super proud of all of our CTAE students in these new courses and look forward to growing the programs at D.A.T.E and beyond.