TRENDING COURSES
Your chance to be a trending expert in IT industries and make a successful career after completion of our courses.
BOOKS & LIBRARY
Masterstudy is one of the world's busiest public library systems, with over 10 million books, movies and other items to borrow.
CERTIFIED TEACHERS
Get professional education and reliable consultation by our team of certified teachers and instructors.
CERTIFICATION
Upon successful completion receive a certificate showing your achievement for completing one of our rigorous classes.
CENTER ACHIEVEMENTS
Here you can review some statistics about our Education Center
RECENT POSTS
Drones Return to D.A.T.E., Aviation Course Coming
As schools opened this Fall, so did new and old opportunities to bring back Drones courses to the CTAE menu at Dekalb Agriculture, Tech & Environment Inc., Charter School. In addition to this, plans to launch a new Aviation course will add another notch of high tech firsts for D.A.T.E., which was recently named one […]
CTAE SHOWCASE LAUNCHES NEW SITE FOR 2ND ANNUAL EVENT
The 2nd Annual CTAE Showcase has transformed to provide a Virtual experience in light of the restrictions due to COVID season. The showcase will be open to all CTAE students in 5-8th grade who participate in the Career Pathway courses with STEAM Teams. This includes Animation for the 7-8th graders and Film and Photography (Digital […]
STAY TUNED

WITH US

Subscribe now and receive weekly newsletter with educational materials, new courses, interesting posts, popular books and much more!
GET THE COACHING TRAINING
BY
ADAM JONES FOR FREE
It's limited seating! Hurry up
Sign up now
[contact-form-7 404 "Not Found"]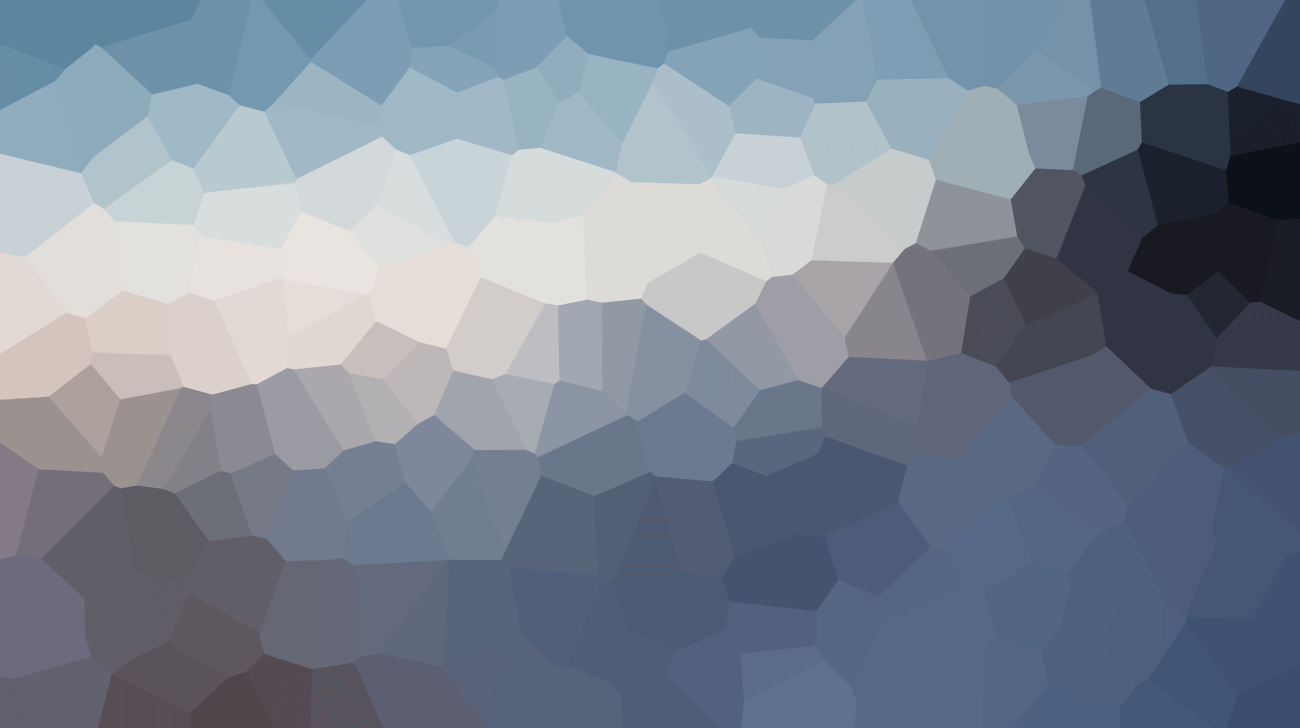 Dr. Maury Wills
CEO, Dekalb Academy of Technology & Environment
STEAM TEAMS provides our students with electrifying , engaging, hands on experiences and activities that will promote applicable real world applications. Our students are motivated, and encouraged, ten times over, with what STEAM TEAMS is able to offer and deliver.