TRENDING COURSES
Your chance to be a trending expert in IT industries and make a successful career after completion of our courses.
BOOKS & LIBRARY
Masterstudy is one of the world's busiest public library systems, with over 10 million books, movies and other items to borrow.
CERTIFIED TEACHERS
Get professional education and reliable consultation by our team of certified teachers and instructors.
CERTIFICATION
Upon successful completion receive a certificate showing your achievement for completing one of our rigorous classes.
CENTER ACHIEVEMENTS
Here you can review some statistics about our Education Center
RECENT POSTS
STEAM Teams Partners with Umba Daima
STEAM Teams has partnered with Umba Daima, a Web 3.0 driver and community builder. With a Mission to close the wealth gap by combining mission-driven community building with innovative technology, STEAM Teams is excited to contribute to the Umba Daima community. The silver lining of education technology and technology education forges the purposes of both […]
FILM INDUSTRY PROS COMING
STEAM Teams has been working overtime to provide more exposure to the Digital Media program students and the announcement of the partnership with Kinship Academy (Kinship Works) has delivered on these goals with the start of the Film Industry Pros program. We are super excited to launch this program and look forward to creating more […]
DATE Releases New Music Video
DATE Academy is back at it again with another banging music video, but this time featuring special guests T.i, Greg Street and a ring of professional dancers and artists (Nonstop, Phyouture, Marcus901, Ashanti Harris & Bruce Laronde). Mixed and Mastered by Nick Fury Written by Marley 'Alaska South' Shillingford and performed by a trio of […]
STAY TUNED

WITH US

Subscribe now and receive weekly newsletter with educational materials, new courses, interesting posts, popular books and much more!
GET THE COACHING TRAINING
BY
ADAM JONES FOR FREE
It's limited seating! Hurry up
Sign up now
[contact-form-7 404 "Not Found"]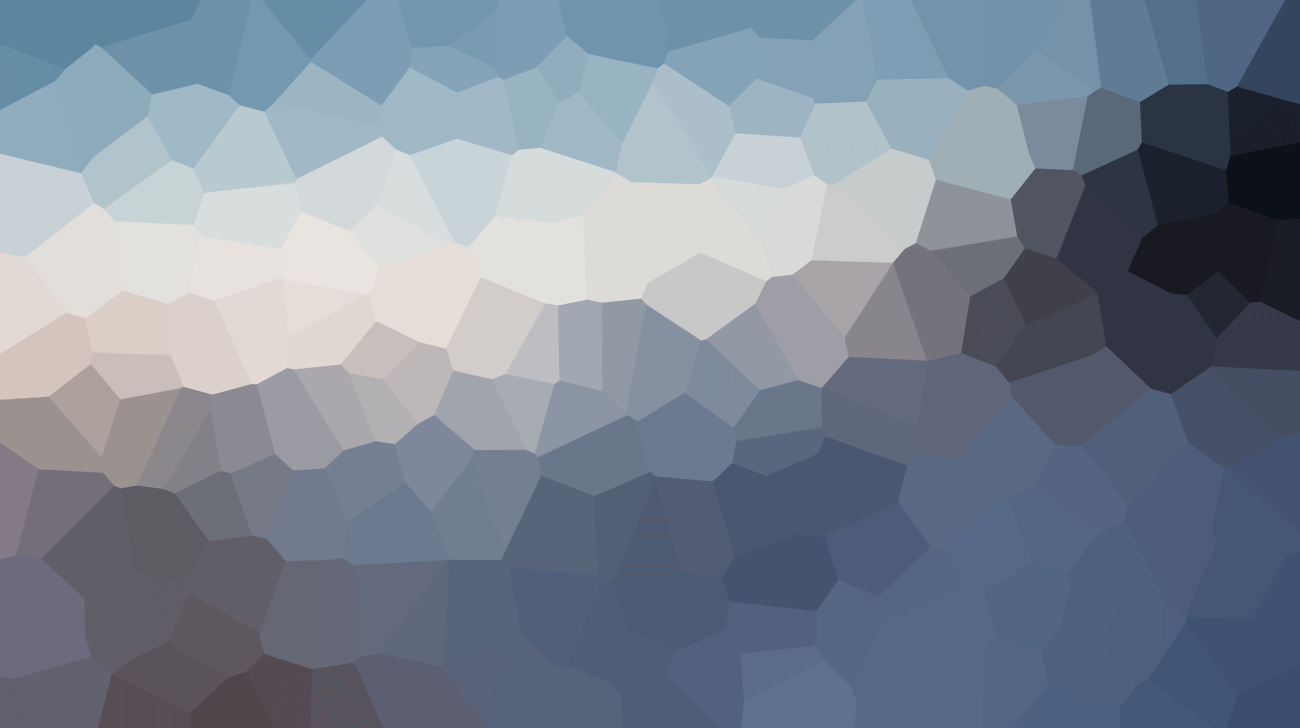 Dr. Maury Wills
CEO, Dekalb Academy of Technology & Environment
STEAM TEAMS provides our students with electrifying , engaging, hands on experiences and activities that will promote applicable real world applications. Our students are motivated, and encouraged, ten times over, with what STEAM TEAMS is able to offer and deliver.