K12 INSTRUCTION
This area of education has a dominance over the conventional educational systems as it puts more weight on thinking and reaching own self-explanatory conclusions.
ADVANCED CURRICULA
Our staff comes from a variety of countries and continents,  such as the Americas, Asia, Africa and Europe, giving us a global, cultural perspective.
CERTIFIED INSTRUCTORS
We have over 30+ years of collective public and private school experience and understand the landscape of whats expected and whats possible in different arenas.
INDUSTRY PROFESSIONALS
With over 70+ years of collective industry experience, STEAM Teams works with experts in each course to deliver up to date and cutting edge material.
What We Offer
In-school Electives
We provide in school STEM based curriculum (Including CTAE) and Industry Professionals during regular school hours.
Afterschool Programs
We work with schools and educational organizations to establish beneficial & exciting after school programs.
Workshops
We work with partner organizations to provide one time and recurring learning experiences by professionals and community leaders.
Latest News
Film & Digital Media
The Film & DM camp provides students with an overview of the production pipeline and the jobs involved from Writer, Producer, Director, Videographer, Talent and more! This is a fun camp that will stretch the students to think like producers and give the chance to work as part of a 'crew' to produce a Short […]
Drones
Students who join our Drones camp will become certified recreational flyers! They will learn the safety rules and regulations of recreational and commercial drones flight as well as the components of a drone. They will have the chance to build and operate drones in open flight, obstacle courses and competition. Participants will also learn about […]
2D & 3D Animation
This camp teaches an intensive course on Blender fundamentals in both 2D and 3D Animation. This includes character concepting, sculpting, modeling, texturing, rigging and animation. Students will learn the principles of animation and how to use the industry grade and open source software Blender. Our instructors are Blender professionals and will fast track participants to […]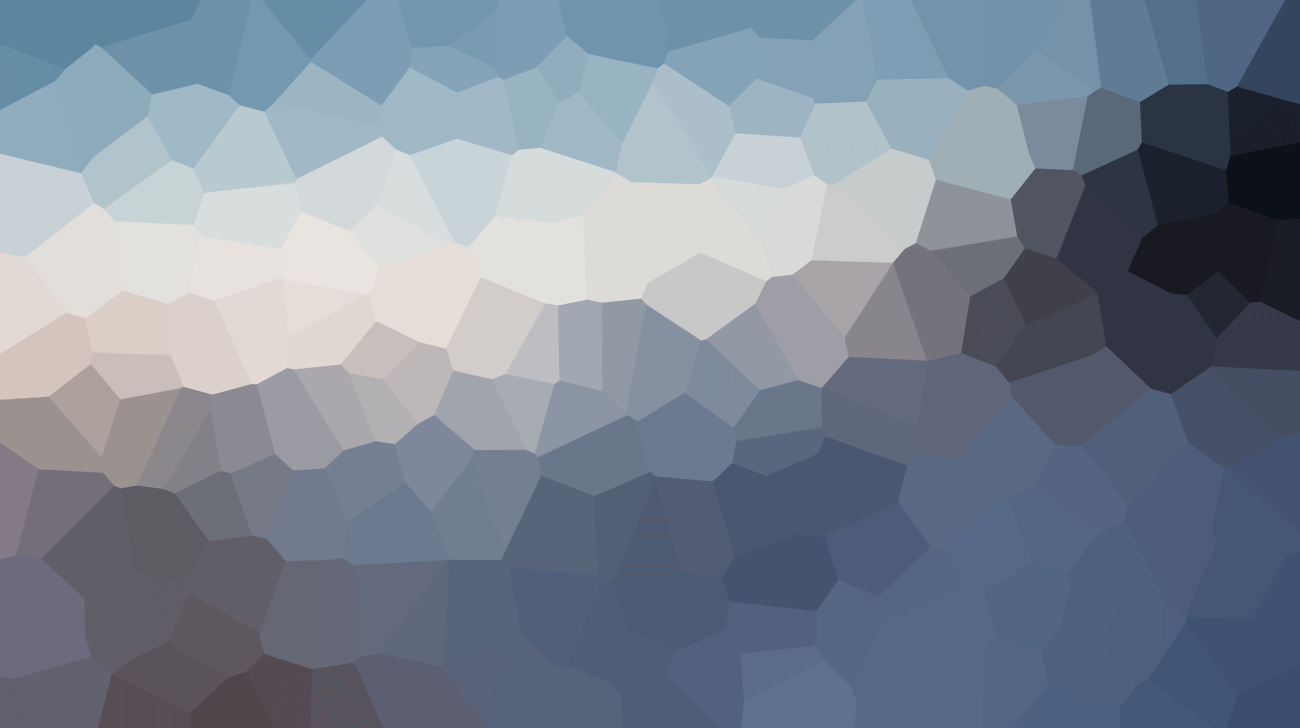 Dr. Maury Wills
CEO, Dekalb Academy of Technology & Environment
STEAM TEAMS provides our students with electrifying , engaging, hands on experiences and activities that will promote applicable real world applications. Our students are motivated, and encouraged, ten times over, with what STEAM TEAMS is able to offer and deliver.
STAY TUNED

WITH US

Subscribe now and receive weekly newsletter with educational materials, new courses, interesting posts, popular books and much more!